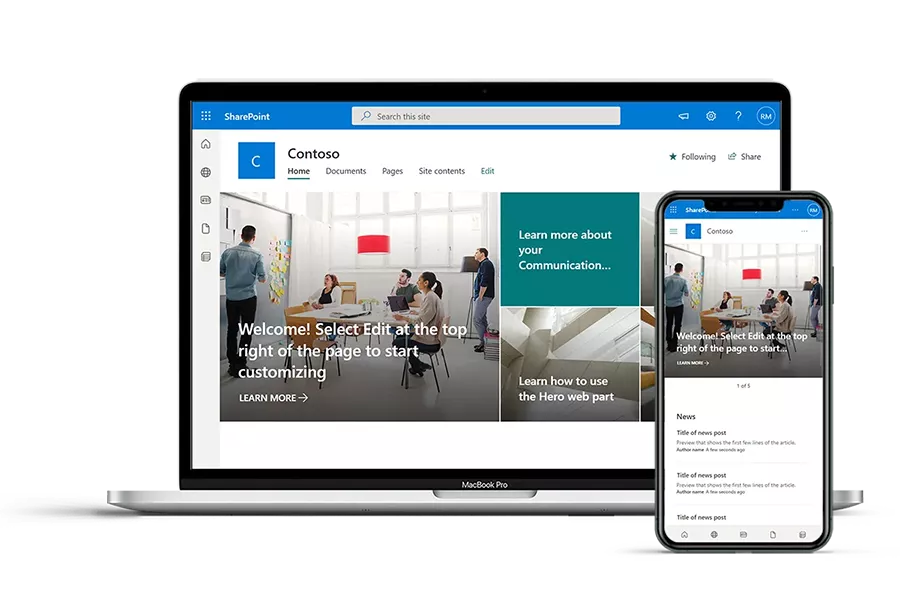 Vacation request manager
Everyone needs holidays! And companies need to be able to manage their employees vacation request to know who will be working when and not fall into the trap of having positions uncovered while the business is open.
Vacation request manager allows you to prepare your company calendar with different numbers of working hours for different days, set the different holidays which apply to your employees and the total number of holiday hours for that year.
Each employee can then set the days they want off and send it to their manager (defined by the manager in their AD profile) for initial approval.
The manager has a handy multi-calendar view to help them make sure they have all the positions they need covered each day by combining multiple employee calendars into one, simple calendar view.
Once approved by the manager, HR finalizes the vacation requests and the employee is notified by email.
For more information about this solution, email us at support@jarmit.com