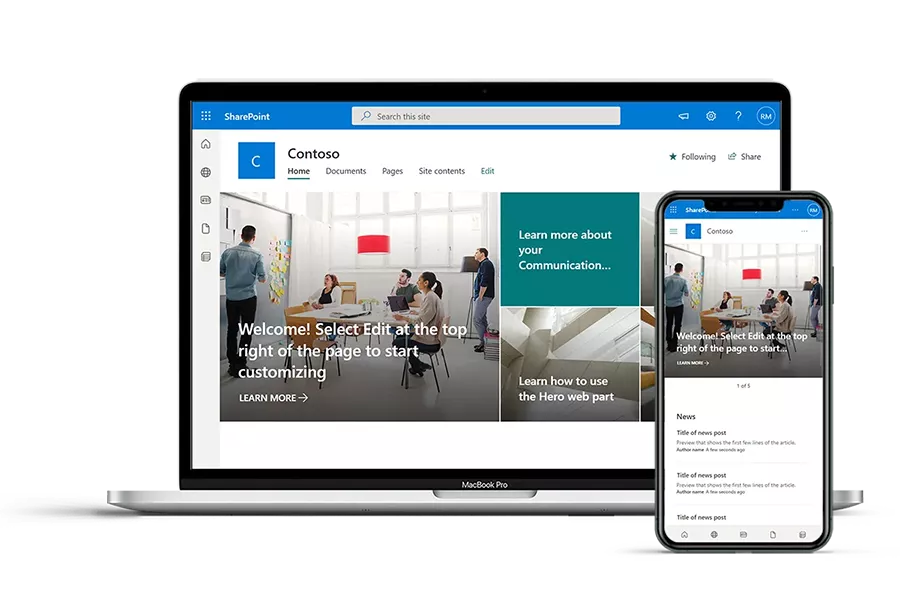 Project time tracker
Making sure your business is profitable is critically important, so knowing how long your employees are spending on each project or task is vital to be able to guarantee profitability.
Project time tracker allows your employees to quickly input their hours spend on each project or task, make corrections, and even go back to previous days to add or modify their registries.
The application administrators can set the list of projects/tasks to be controlled, and the data can be easily exported to Excel for analysis.
For more information about this solution, email us at support@jarmit.com